About TripleInt
Experience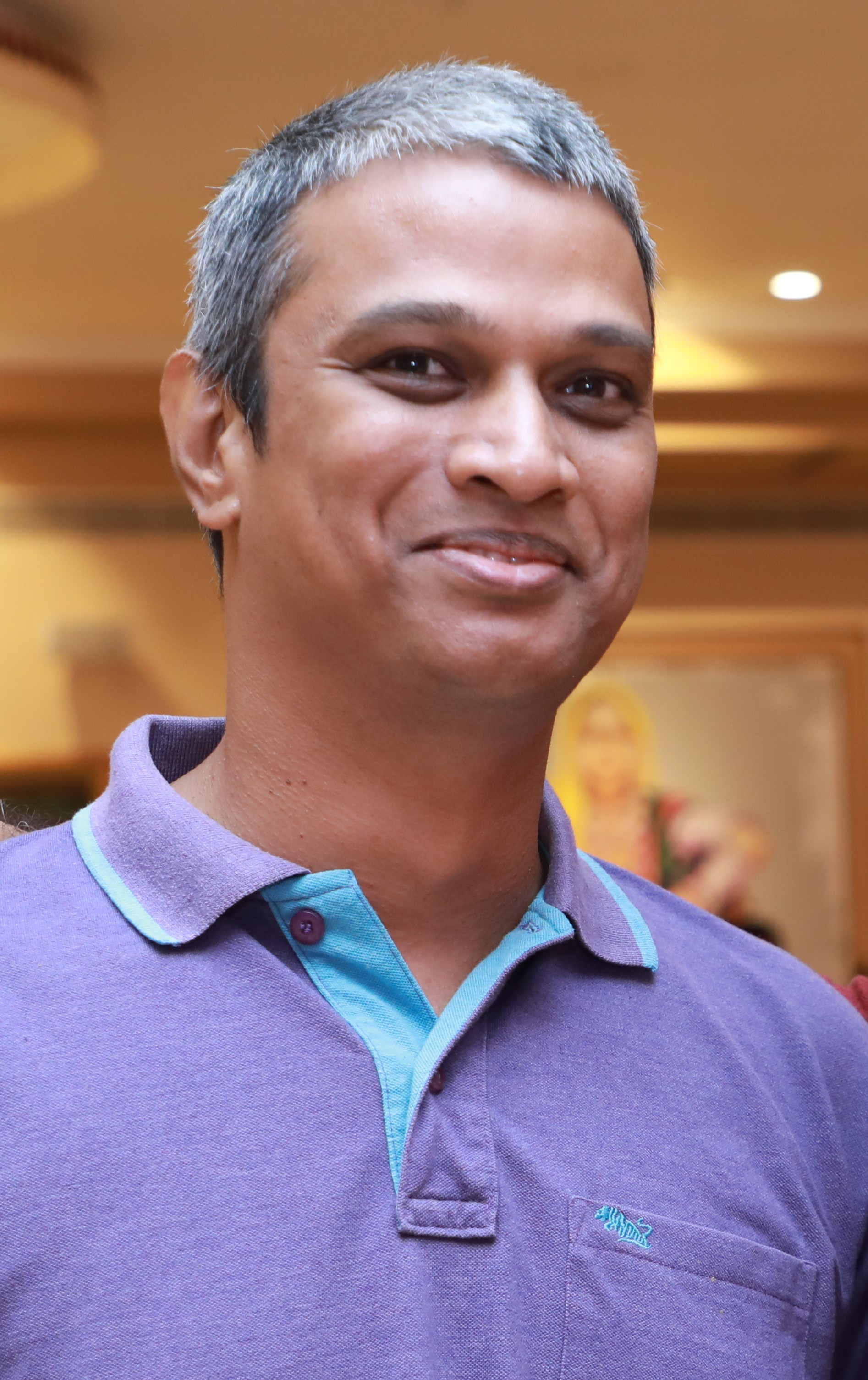 Rajesh Ganesh, Founder and Chief Architect of TripleInt.com started the venture eight years back after having gained more than a decade of stock/option trading experience. He is a M.Tech Computer Science graduate from IIT, Bombay. He has over 18 years of experience in the design and development of software for networking devices and combining that with the trading experience, his efforts to develop a strong and powerful trading system gave rise to TripleInt's Option Trading System.
He has served around a year as one of the "Stock Gurus" at stockezy.com, India's First Social Networking Site with over 50,000 registered members and as part of that Rajesh Ganesh, has travelled to corporate offices like ITC, Bangalore giving presentations on the trading strategies.
Rajesh Ganesh's interview appeared in zerodha.com, one of India's leading brokerage firm. Zerodha Interview
He was also featured in Their Story Column of The Hindu Business Line on handling risk.
Evolution of TripleInt's Option Trading System
Over the period of ten years, the Trading system has evolved into a high performing option trading system based on the research of combining the art and science of technical analysis and trading psychology. The system is integrated with risk and money management providing a full fledged automated trading system.